Technology is a big deal today. It has crawled its way into many professions hitherto unimagined, such as law – a profession where humans have always been essential and irreplaceable. At its current pace, it is impossible to predict what it cannot do.
Technology is increasing disrupting healthcare and medicine as well. With things such as Artificial Intelligence, Machine Learning, Augmented Reality and Virtual Reality, clinics and hospitals are increasing adopting technologies to increase the quality of patient care. And as this is happening, it is important for doctors to be aware of the effectiveness of these technologies.
Doctors are the key cog in the healthcare space. In a profession where time is often found lacking, doctors have had to make hard choices in the past about prioritizing patients. This can lead to undesirable consequences for a select few patients, but you cannot blame anyone for that. However, the very presence of technology in medicine today is to ensure efficiency. Let us look at the key trends as of today that doctors should be aware of.
Big Data
Healthcare providers store large volumes of data on a daily basis. Often, the extraction of such data can lead to delays and inefficiencies. If you visit your local doctor to treat a vicious stomach bug and he needs 10 minutes to extract your patient record, which is not unusual, it can be dangerous. With the advent of big data and faster data processing, expect to see higher efficiencies in your local clinic.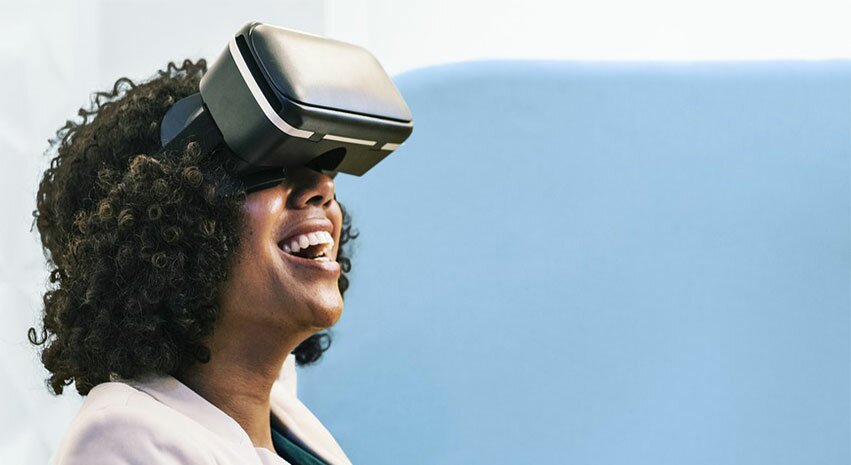 Virtual Reality
Overcapacity. An issue that plagues many clinics and hospitals. Onboarding and waiting times when you book an appointment can sometimes be excruciatingly long. This is simply an issue of demand and supply. The emergence of VR has helped in some ways. Today, it is being used in rehabilitations, pain relief through distraction and even surgical procedures. It doesn't replace the doctor, but substitutes the doctor for certain mundane tasks, thus freeing up time for the doctor to focus on more important tasks.
Internet of Things
Diagnosis is an important function for a doctor. While most clinics and hospitals have established structures wherein the diagnosis is conducted as much as possible before a lead doctor gets involved in a case, it is still time consuming. With IoT so much present in healthcare today, we have apps that measure health, performance, diet intake and so on. Using such data would be useful in saving up a lot of time.